UNIVERSAL TABLET PORTFOLIO
A tablet portfolio for all tablets.
L'IDEE
Fournir une protection pour tablette à la fois pratique, fine et universelle. 
LA IDEA
Proporcionar un comprimido para la protección a la vez práctico , fina y universal .
THE IDEA
Provide a tablet for protection both practical , fine and universal.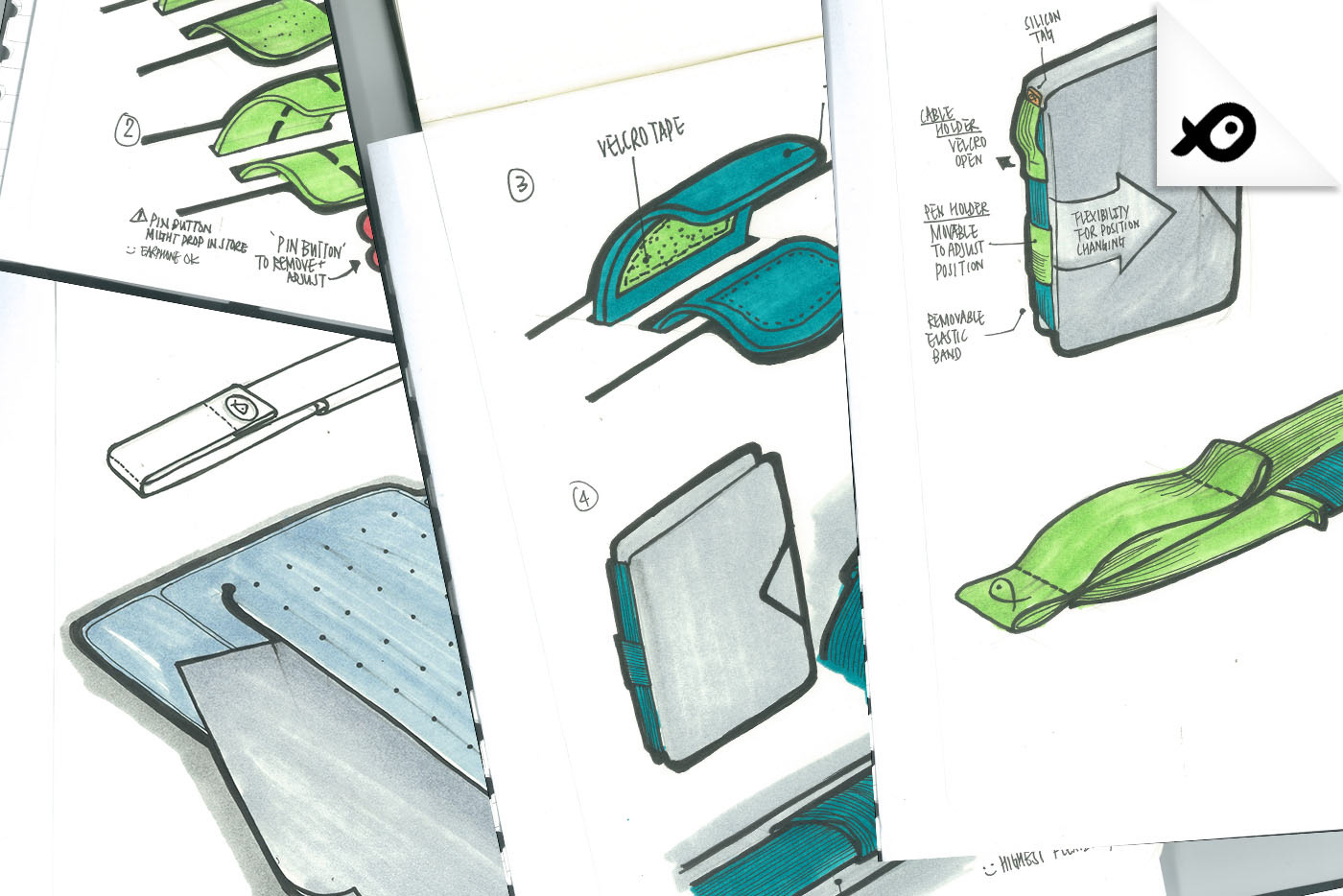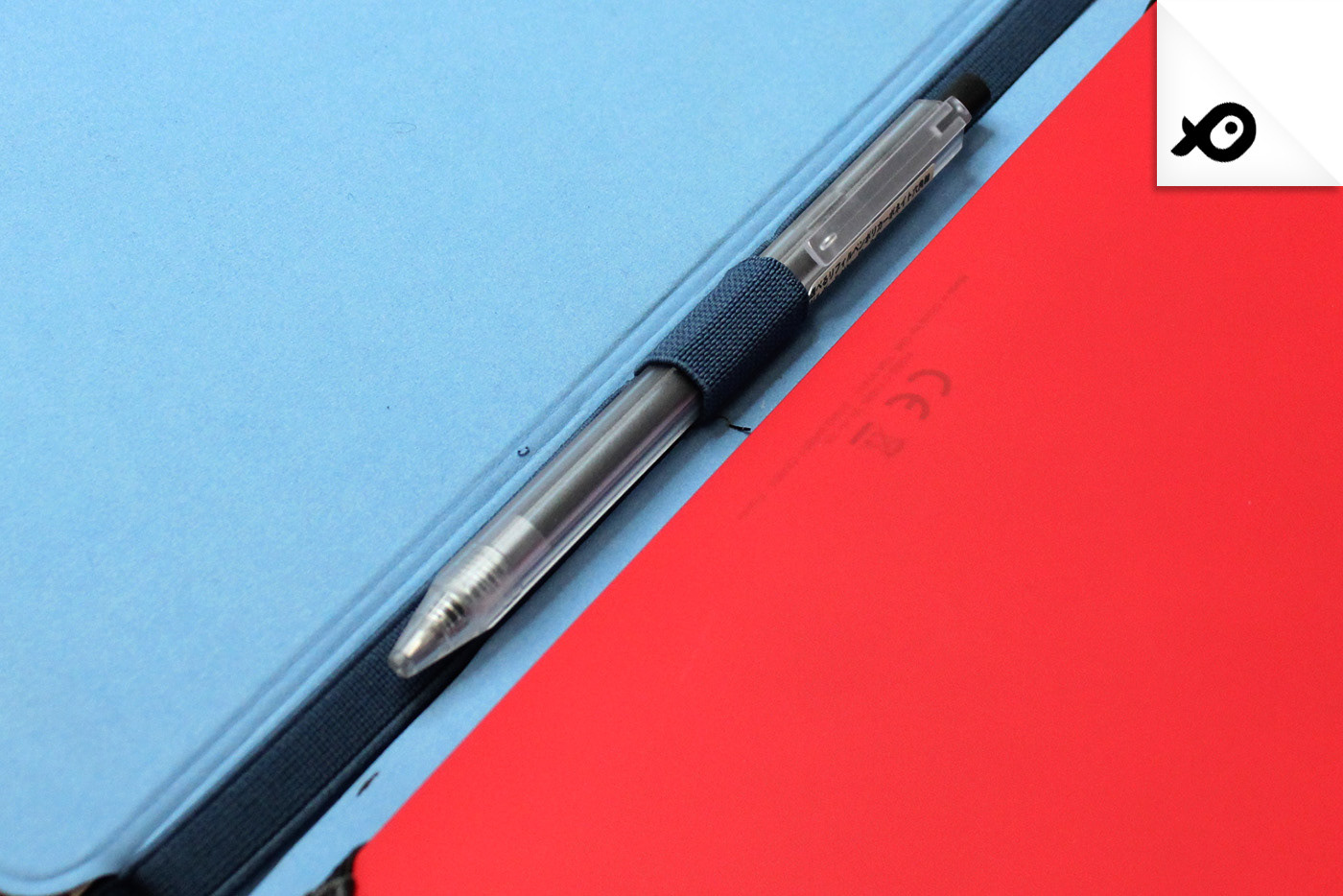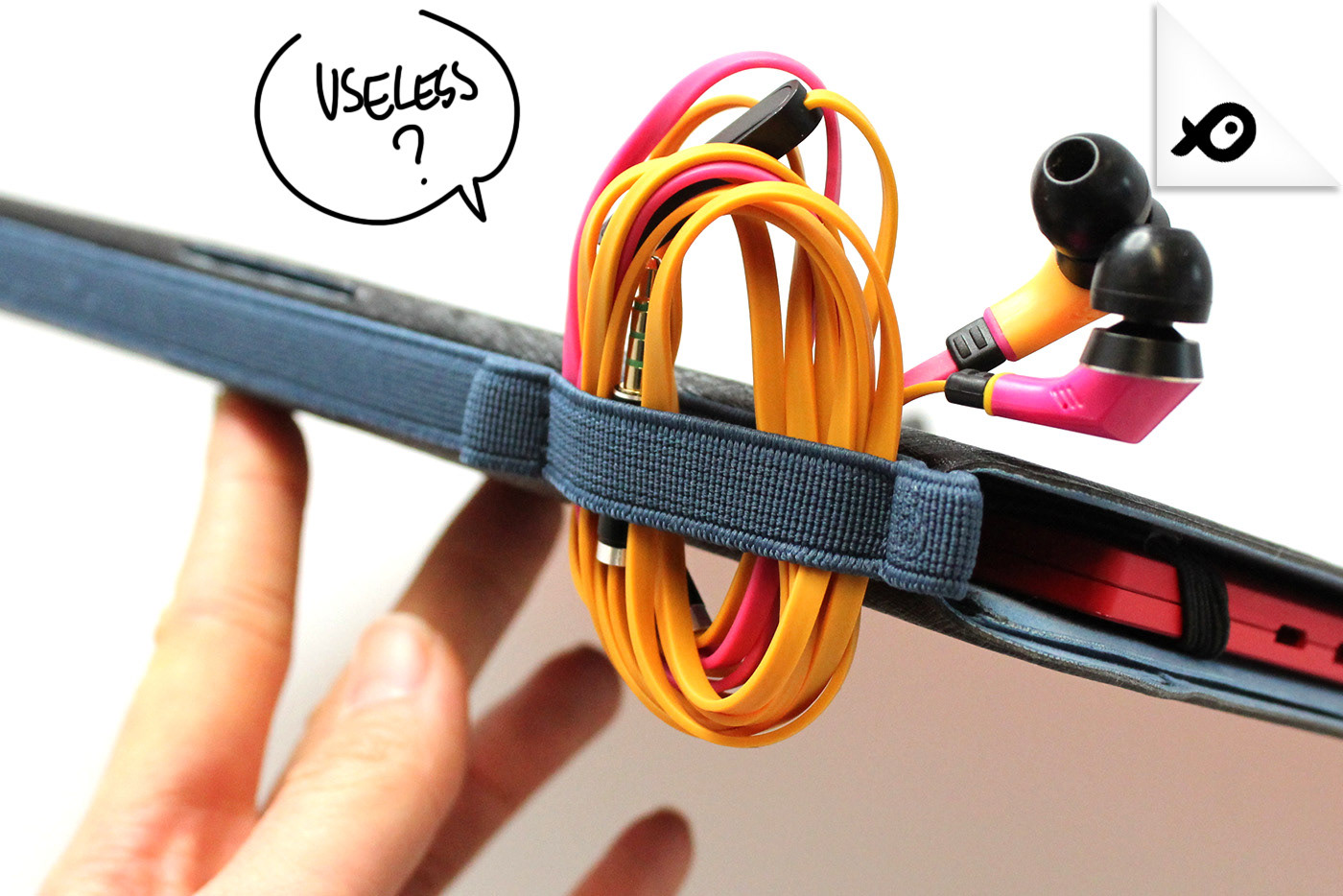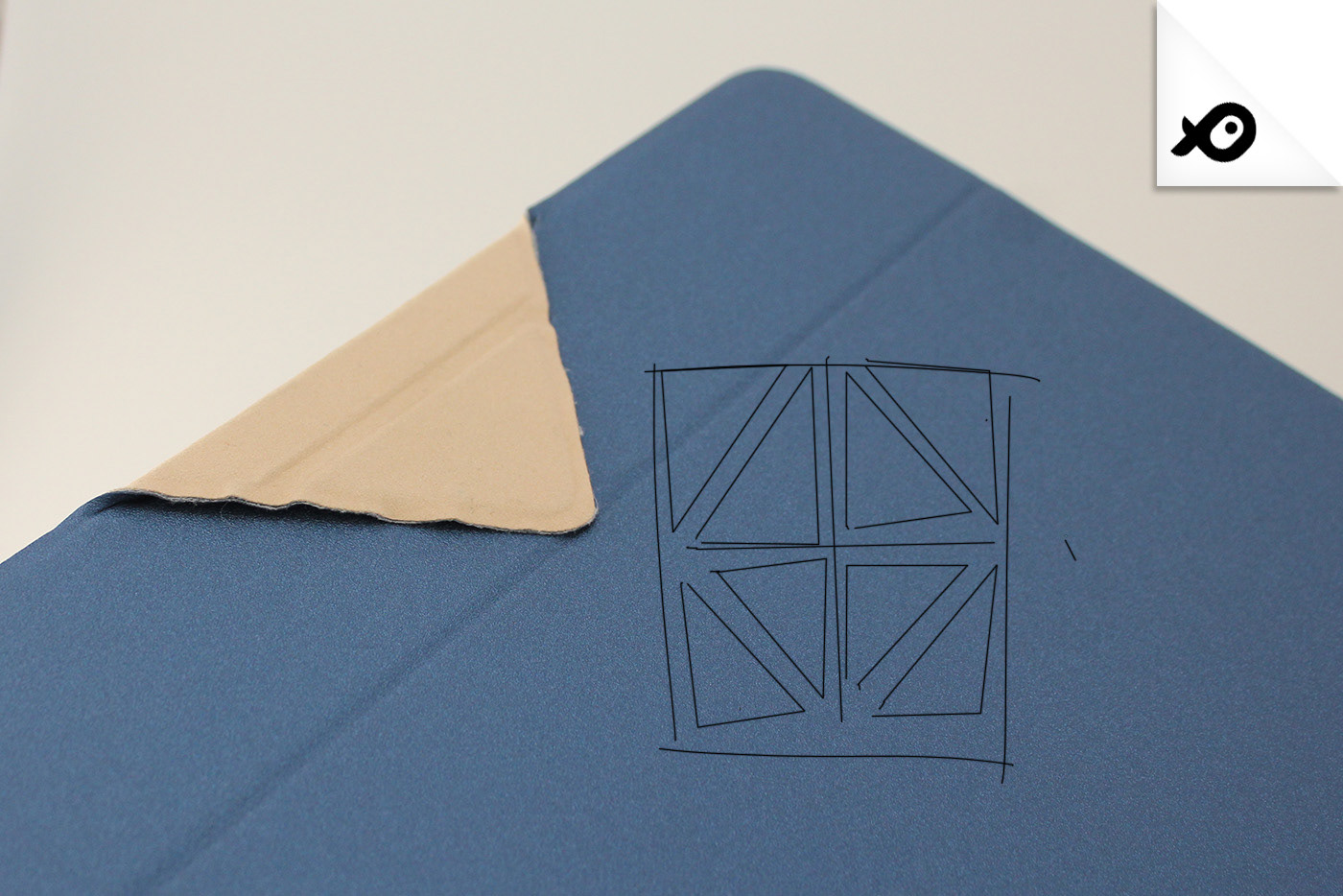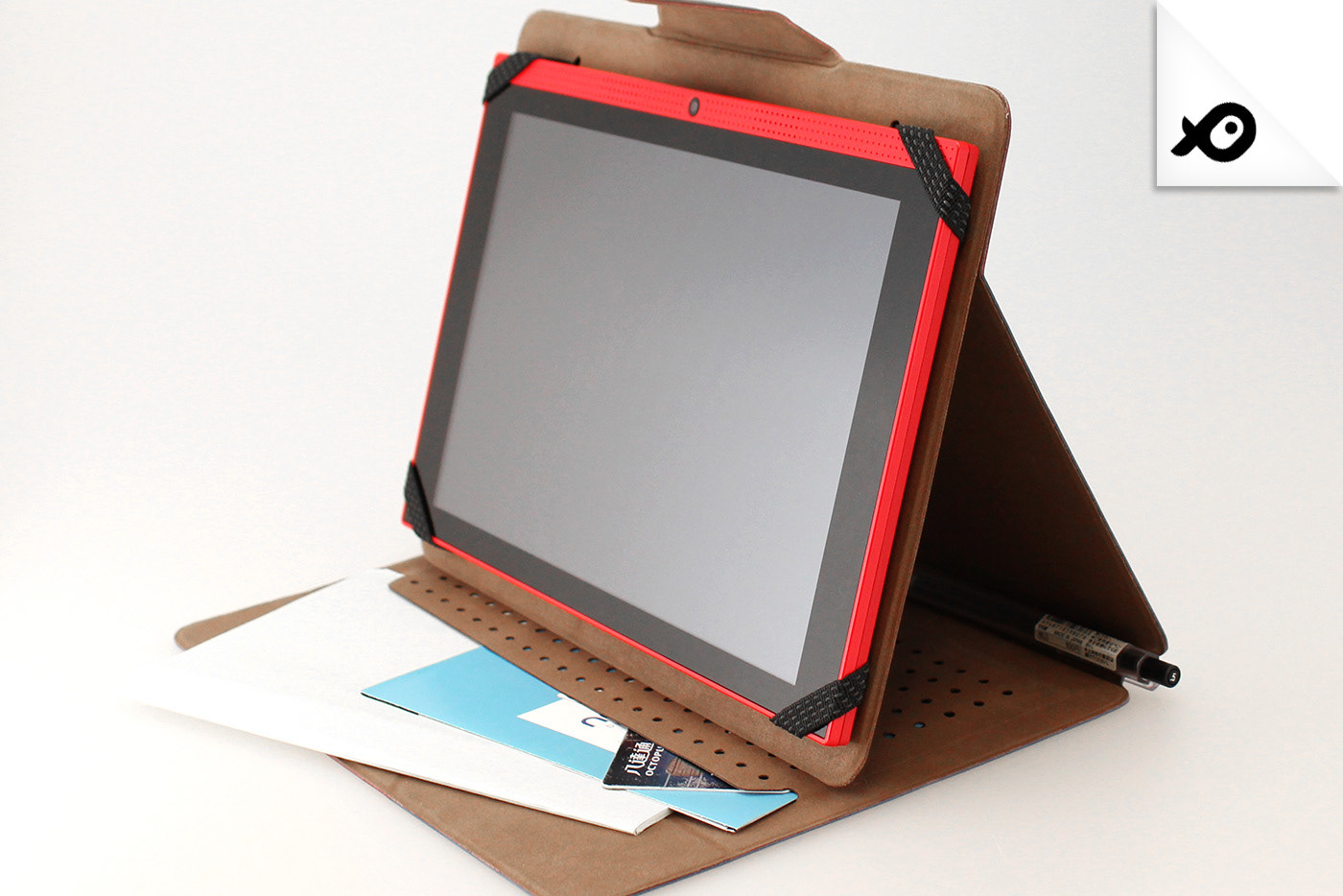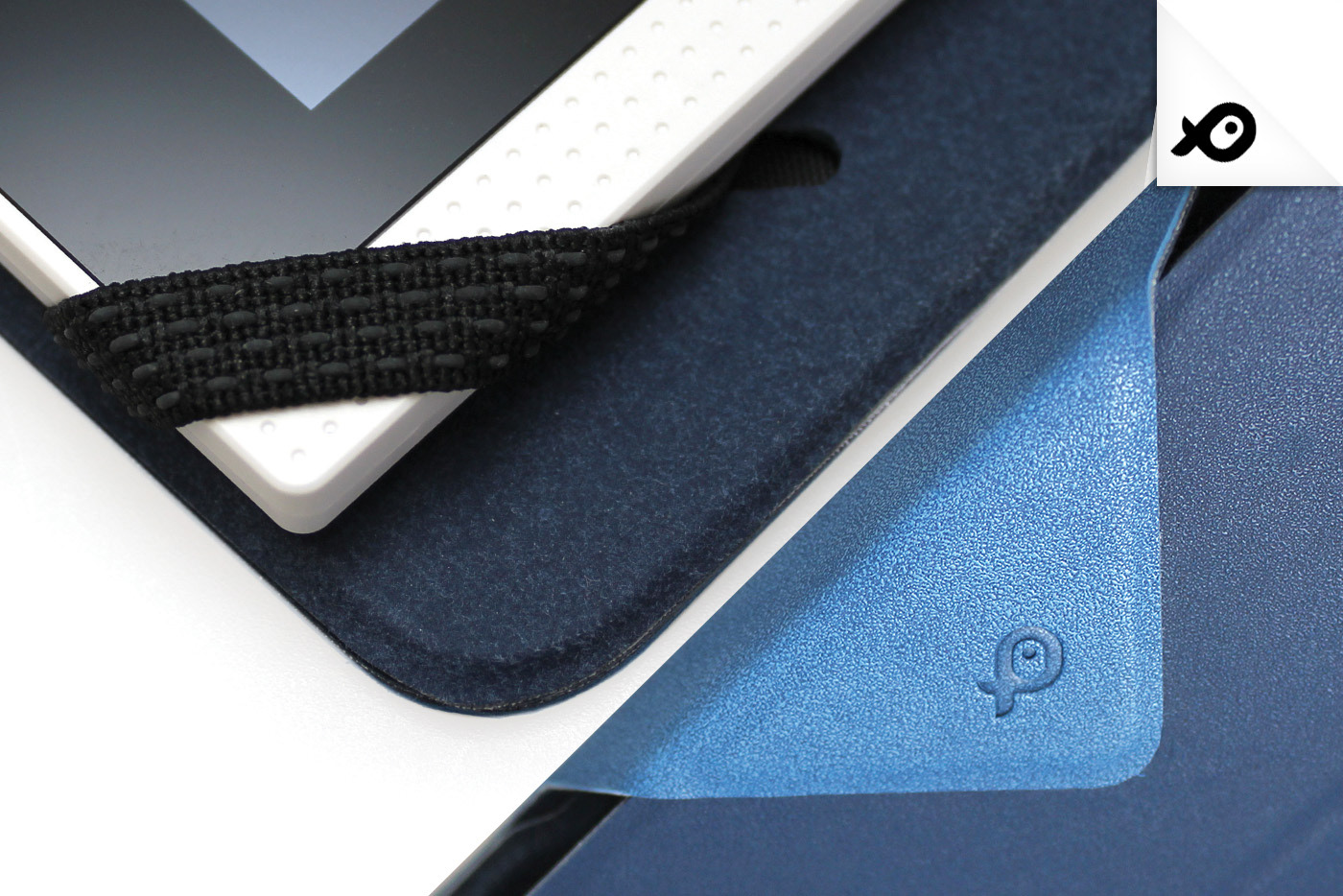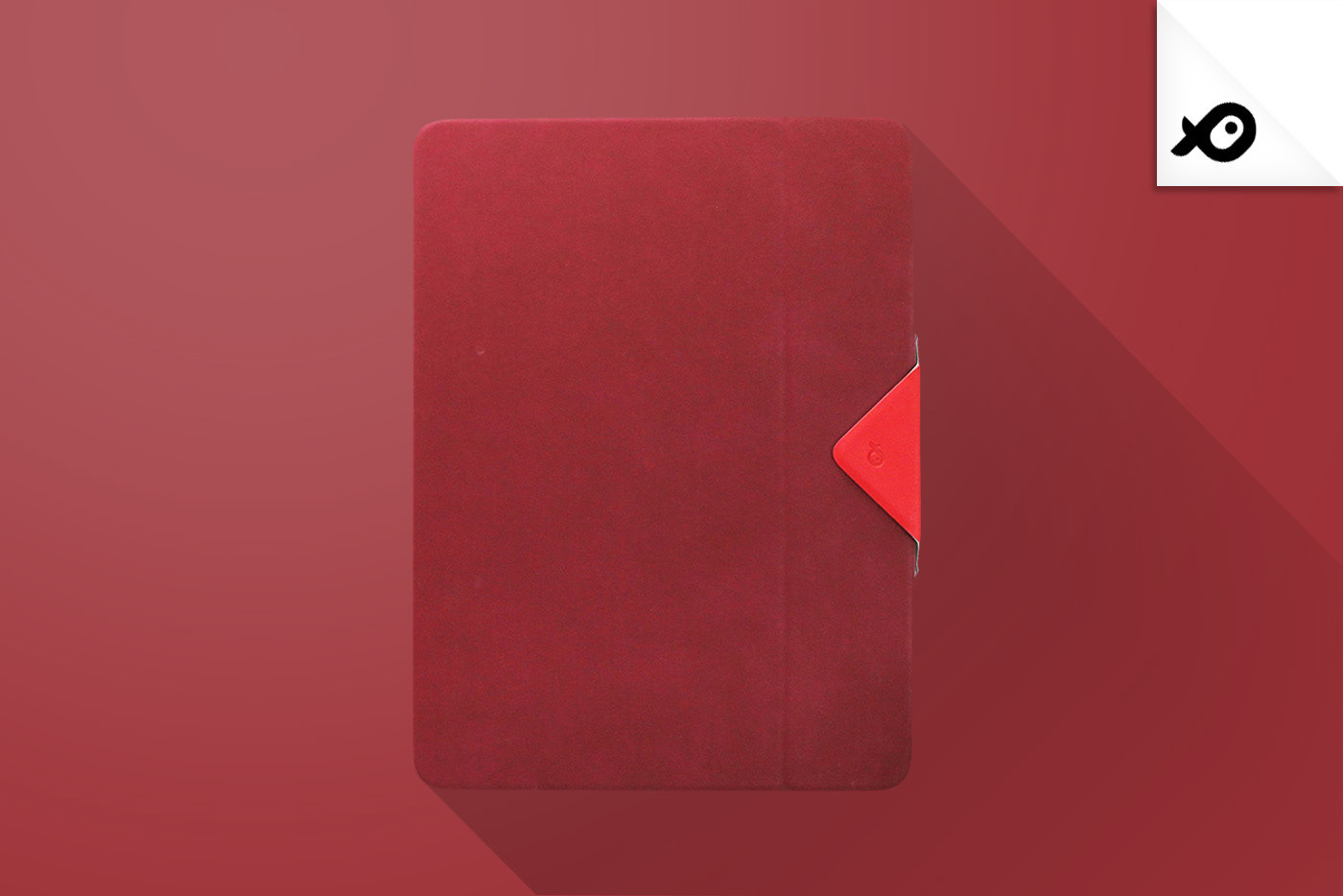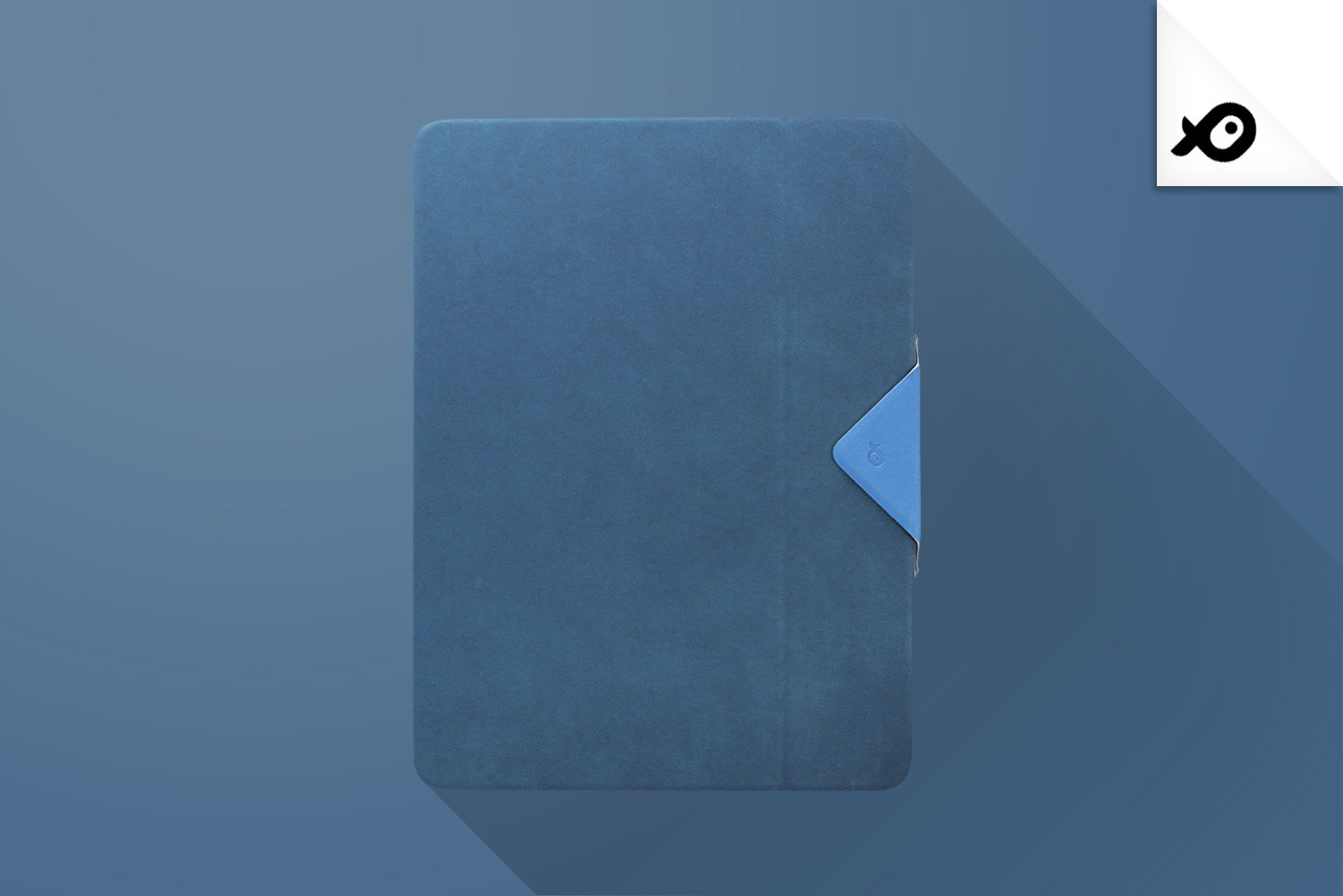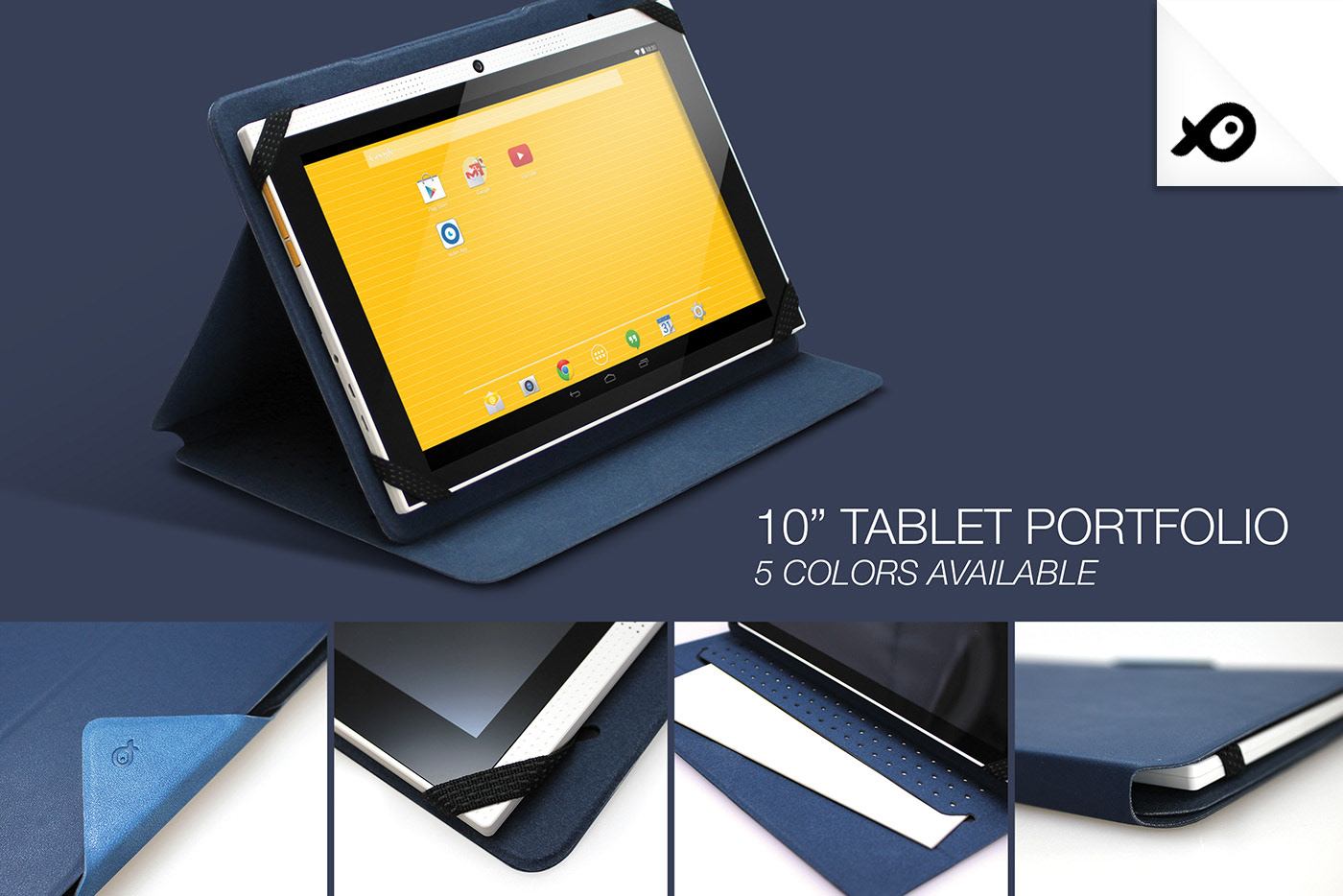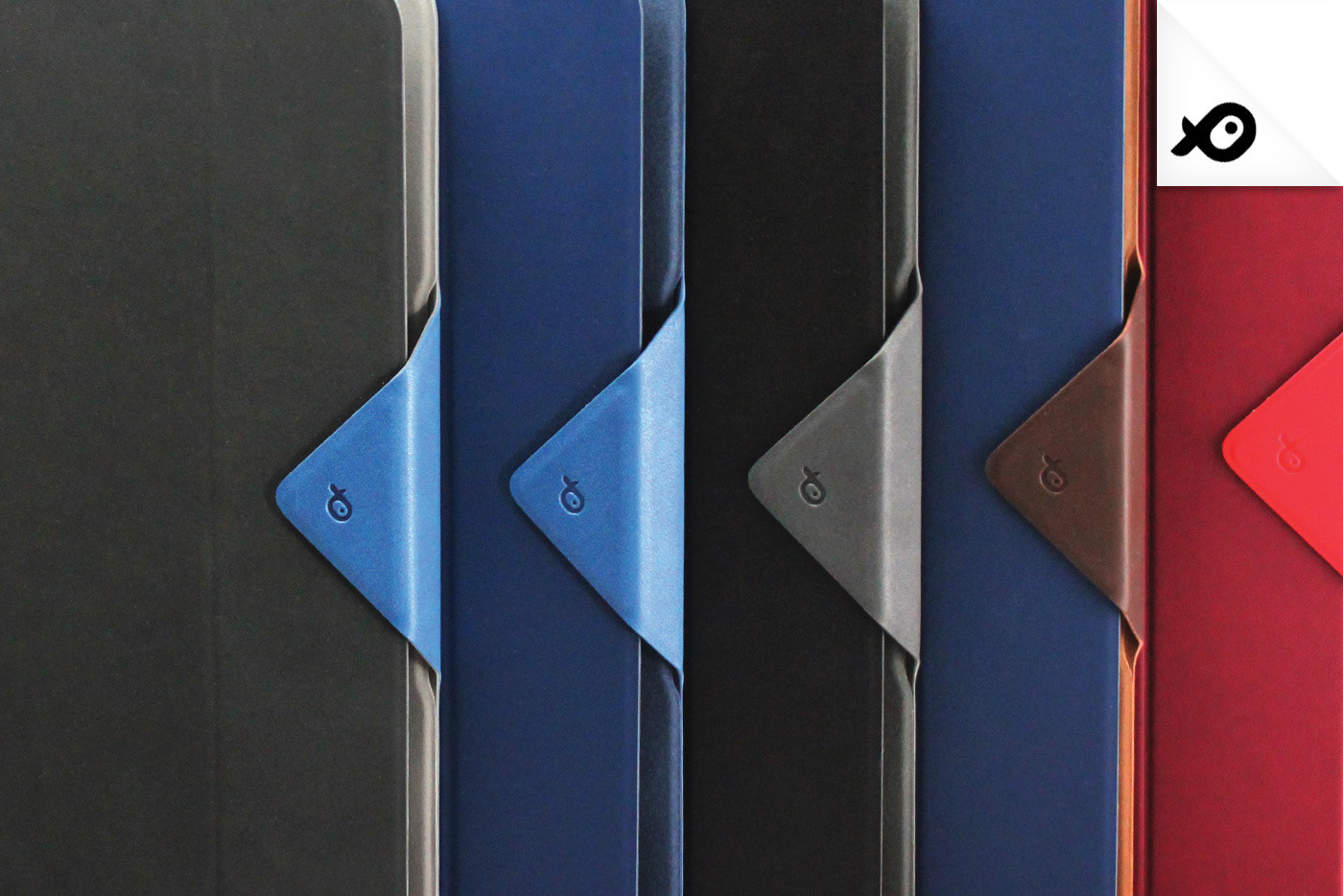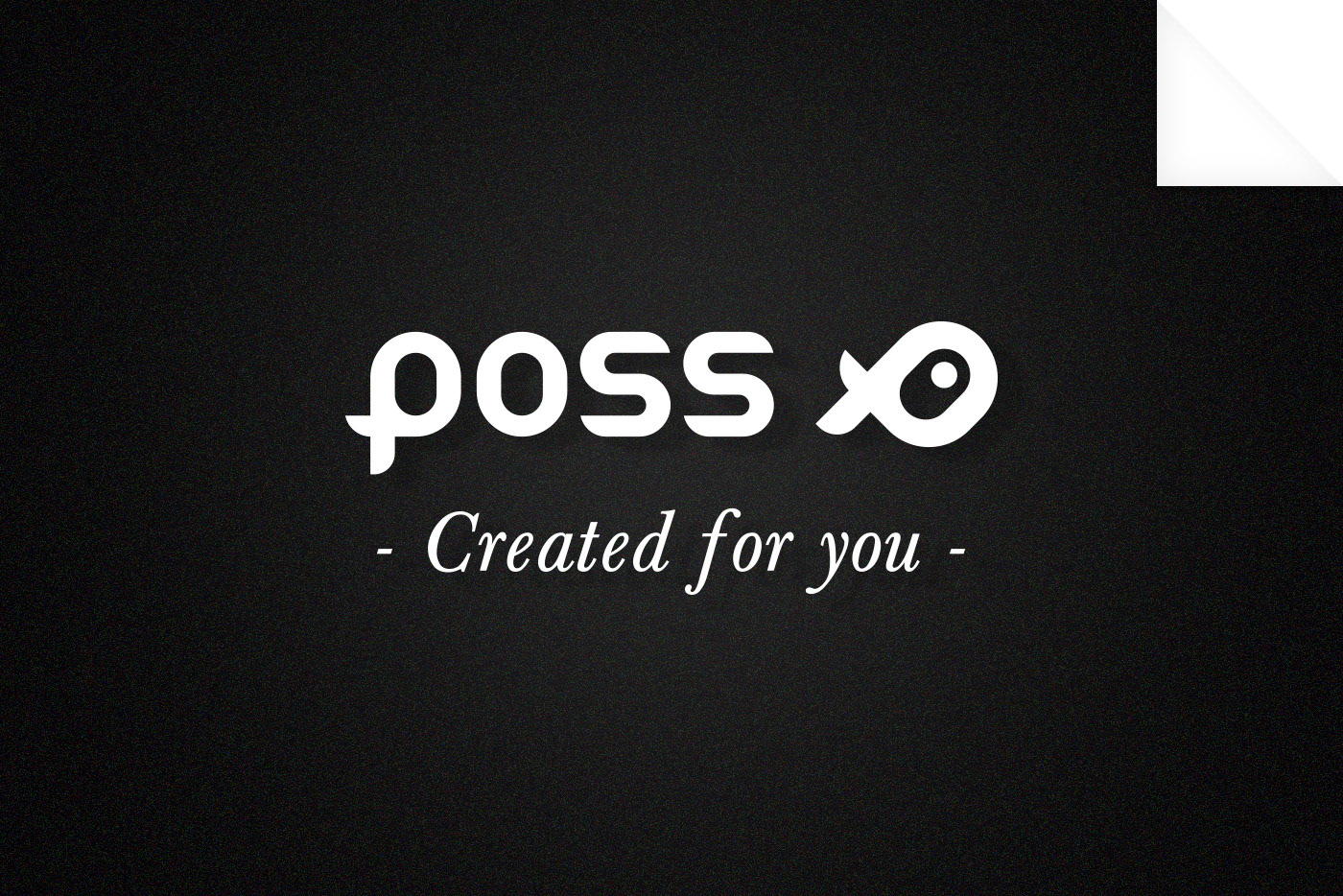 © POSS - 2015
MODÈLE DÉPOSÉ - MODELO REGISTRADO - PATENTED   
Tablet portfolio : 24.9€
In Carrefour Stores only