Carrefour / Back To School Backpack
A product created by our Carrefour designers, who have spent months studying customer usage in order to design the ideal product. An innovative product for everyone at an incredible price.
Our ambition was to create a backpack appealing to the parents and the children!
We wanted to create a backpack that would last through the years while providing children the opportunity to update the facings at their wish.
To do so, we focused on durability, ergonomic, customization and versatility.
Then, everything started form a "Post-it" idea:
From doodles to a final concept.
Bringing the concept to life by working closely with our industrial partners. We played with the structure, fabric folds, stitching, accessories, CMF, artworks and printing.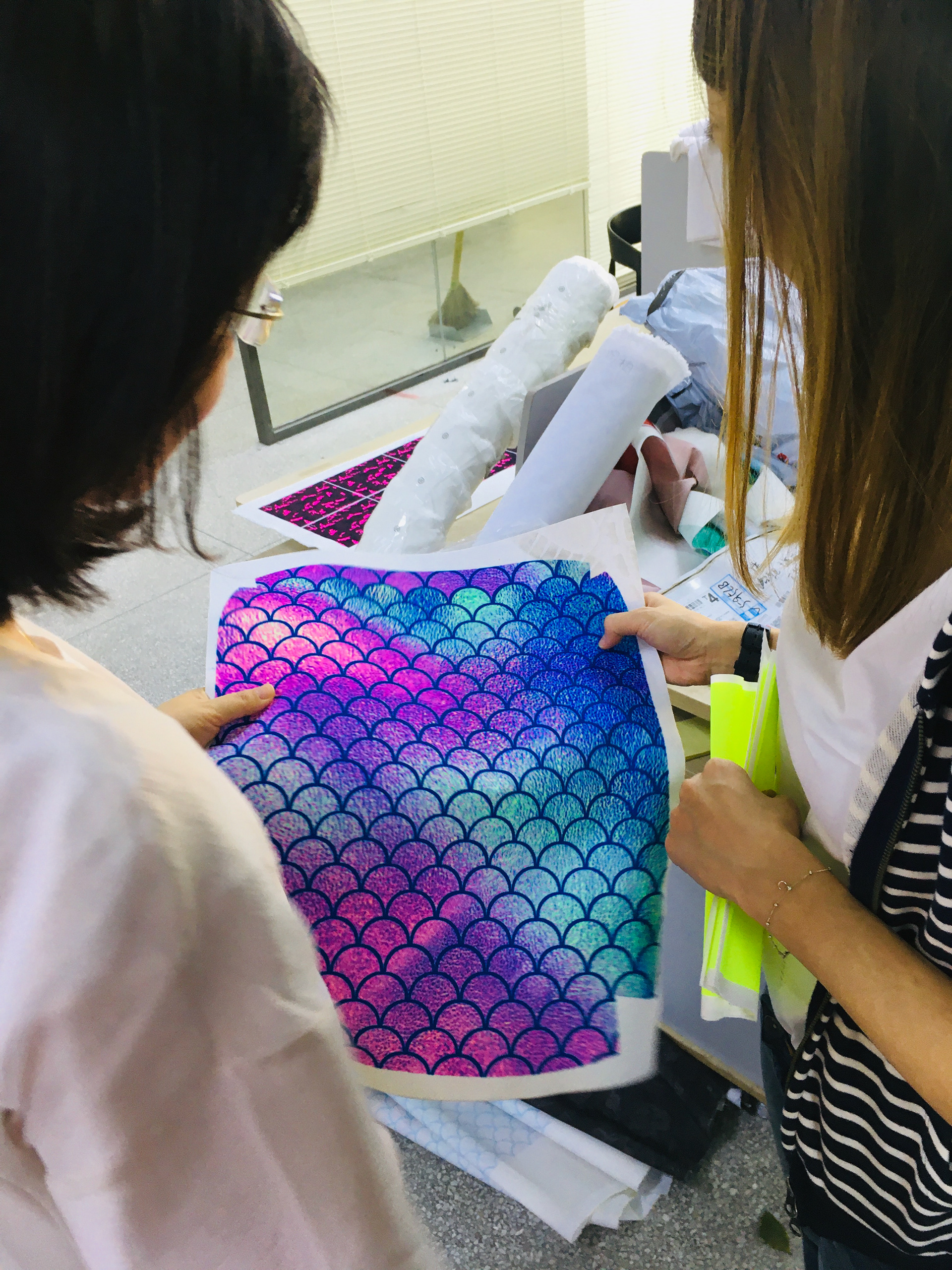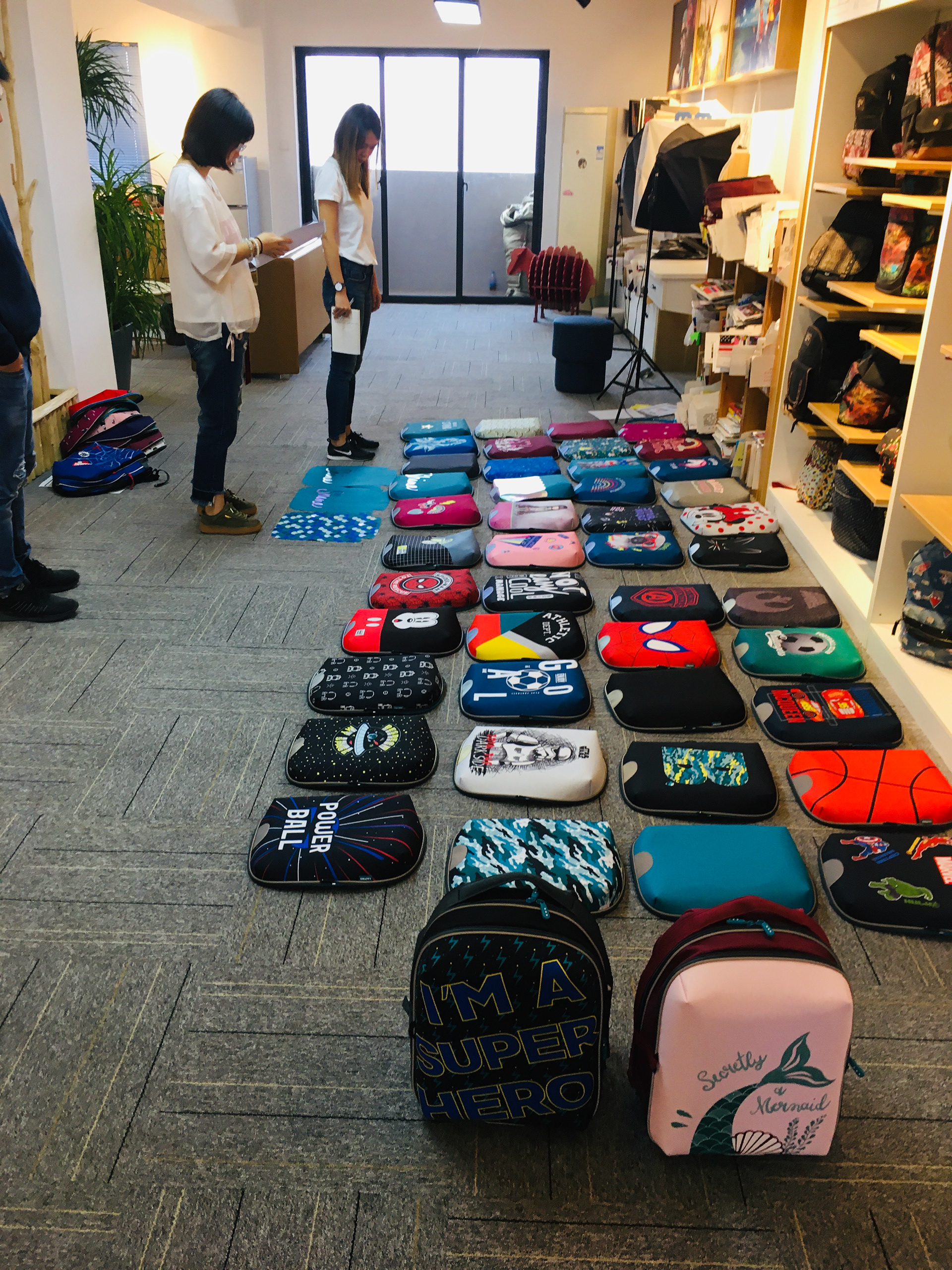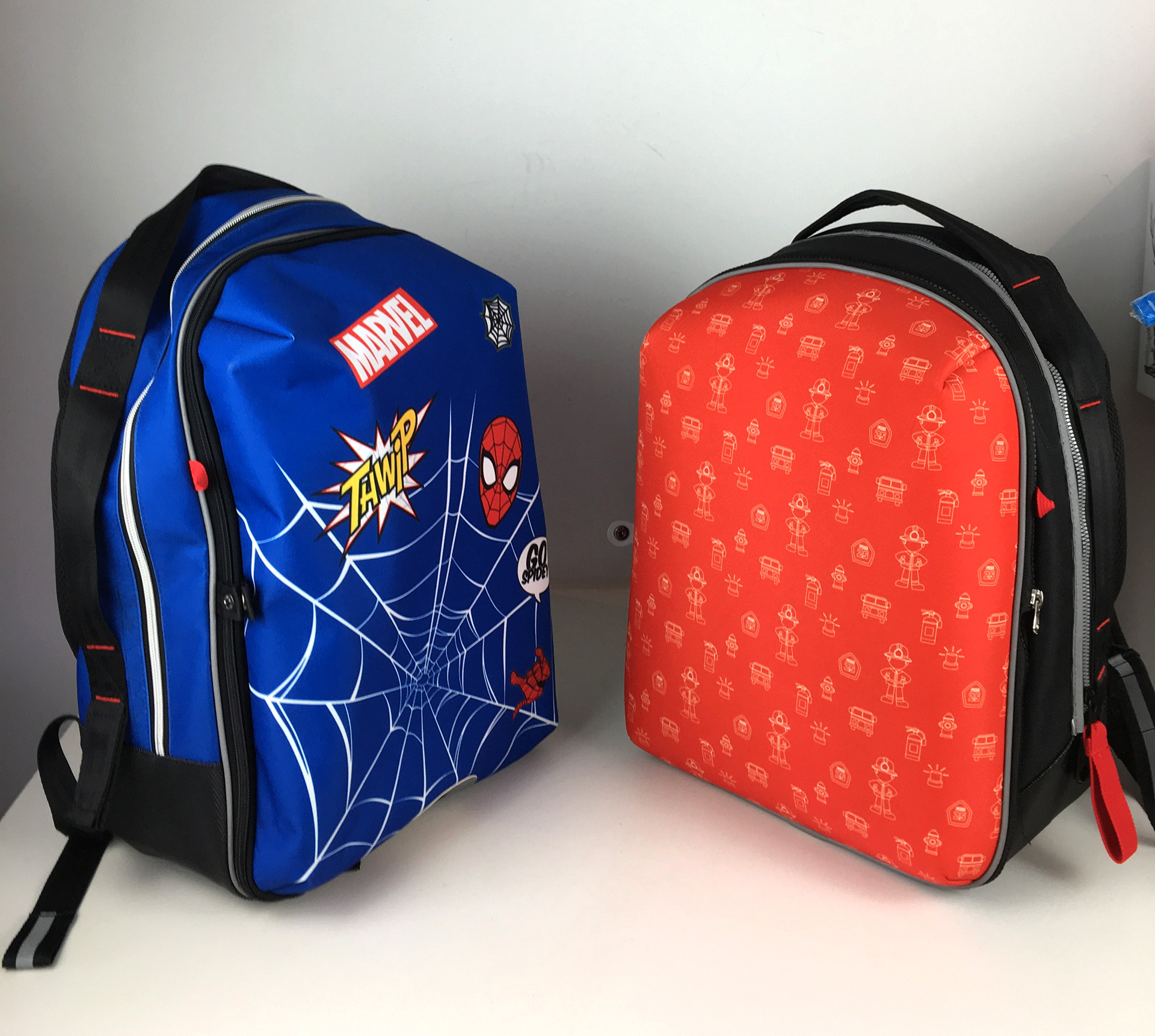 -Ergonomic:

it promotes comfort and safety for the child, thanks to its comfortable back foam, wide and adjustable straps.
-Functional:

The child will stay organized thanks to multiple spacious compartments for easy storage of school supplies.
-Durable:

It is designed to last and comes with a 5 years warranty.
-Customizable:

The child will be able to update and customize his backpack trough the years thanks to the 39 faces design.
-Safe:

Thanks to many reflective element the child will be visible at night on his way to school.
Overall This concept has been designed with the wish to consume better and longer, and to reduce waste thanks to a durable and versatile construction.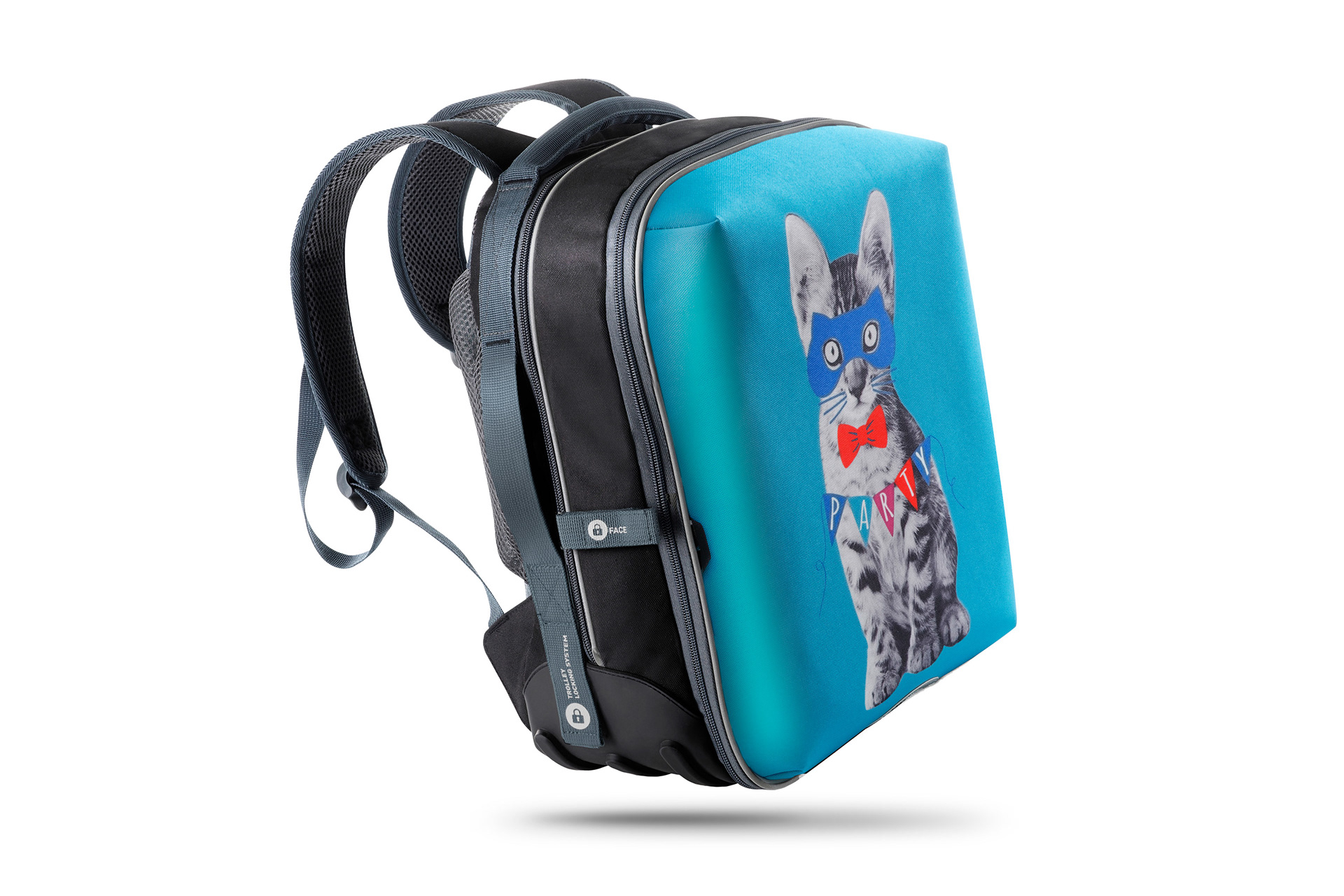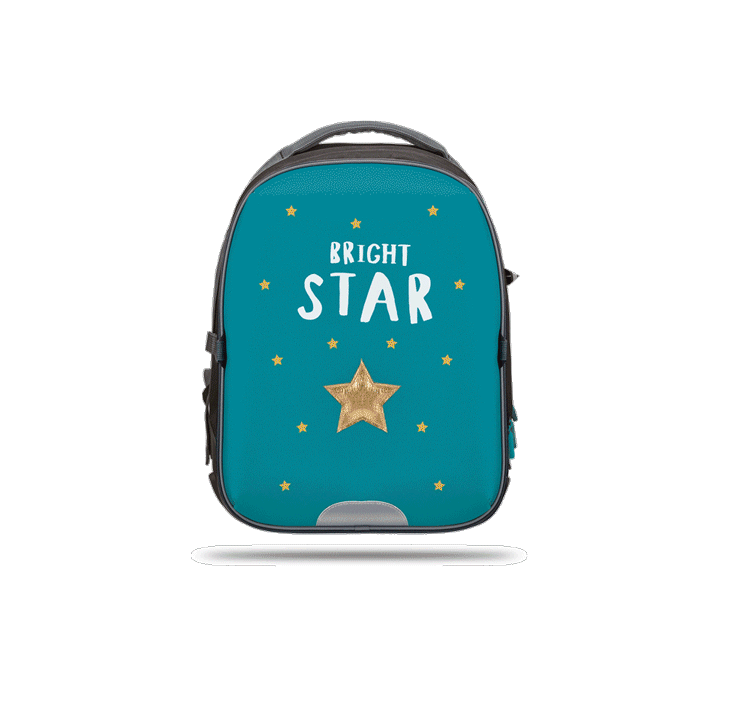 This backpack is the result of an amazing collaboration between teams, partners and customers.
Special thanks to:
 Emmanuel, Charlotte, Philippe, Andres, Mario, Edouard, Tiffany, Arthur, Julien, Sandra, Angus, Tracey, Mendy, Sandrine, Anouk, Claire, Laurent, Susana, Jo, Gloria, Nicolas et Nadine.

©CARREFOUR - 2020
MODELE DEPOSE & PATENTED