Following the commercial success of our
Hyba - S20 Charcoal BBQ
, we created the electric version with the exact same user benefits for only 30€. 
Currently, it takes 30min to assemble a « 39€ electric BBQ ». The existing 39€ electric BBQs are sold into a box of 40 parts... After a BBQ session, it is impossible to dismantle, to carry and to stock.
Carrefour has re-invented the BBQ, reducing it to just 9 parts, which can be assembled or dismantled in just 60 seconds. 

USER BENEFIT / WHAT IT MAKE SPECIAL :
​​​​​​​
- Part optimization for easy assembly.
- Easy to assemble.
- Assembly in 60 second only, no tools needed!
- Easy to store.
- Easy to move around thanks to its ergonomic handle.
- Lid to protect electronics components from the elements.
- 2200W power
- Plastic free, eco packaging.
- Affordable: only 30€
Easy assembly and storage 
Protection covers to protect the entire electronics components for a better product durability.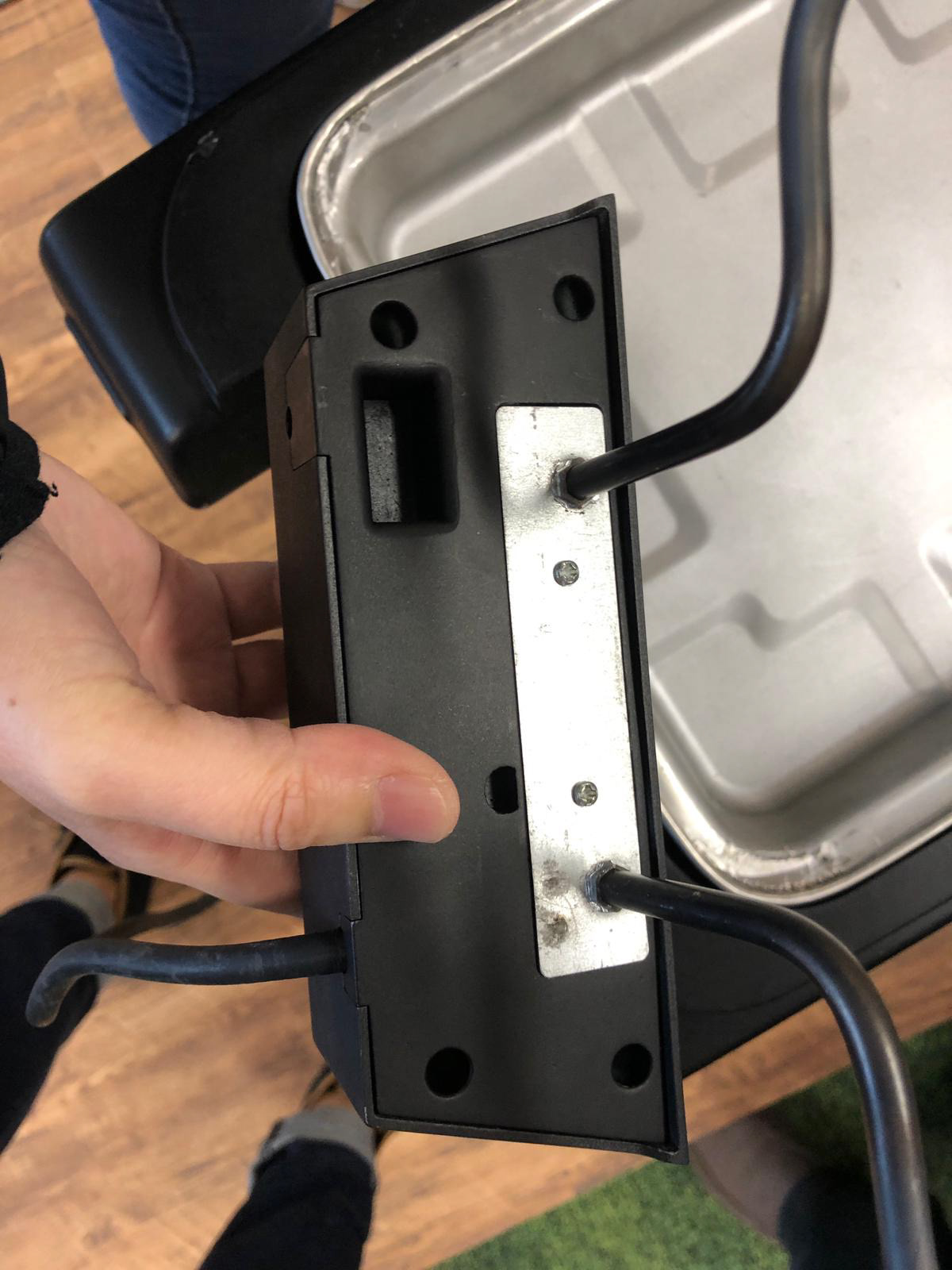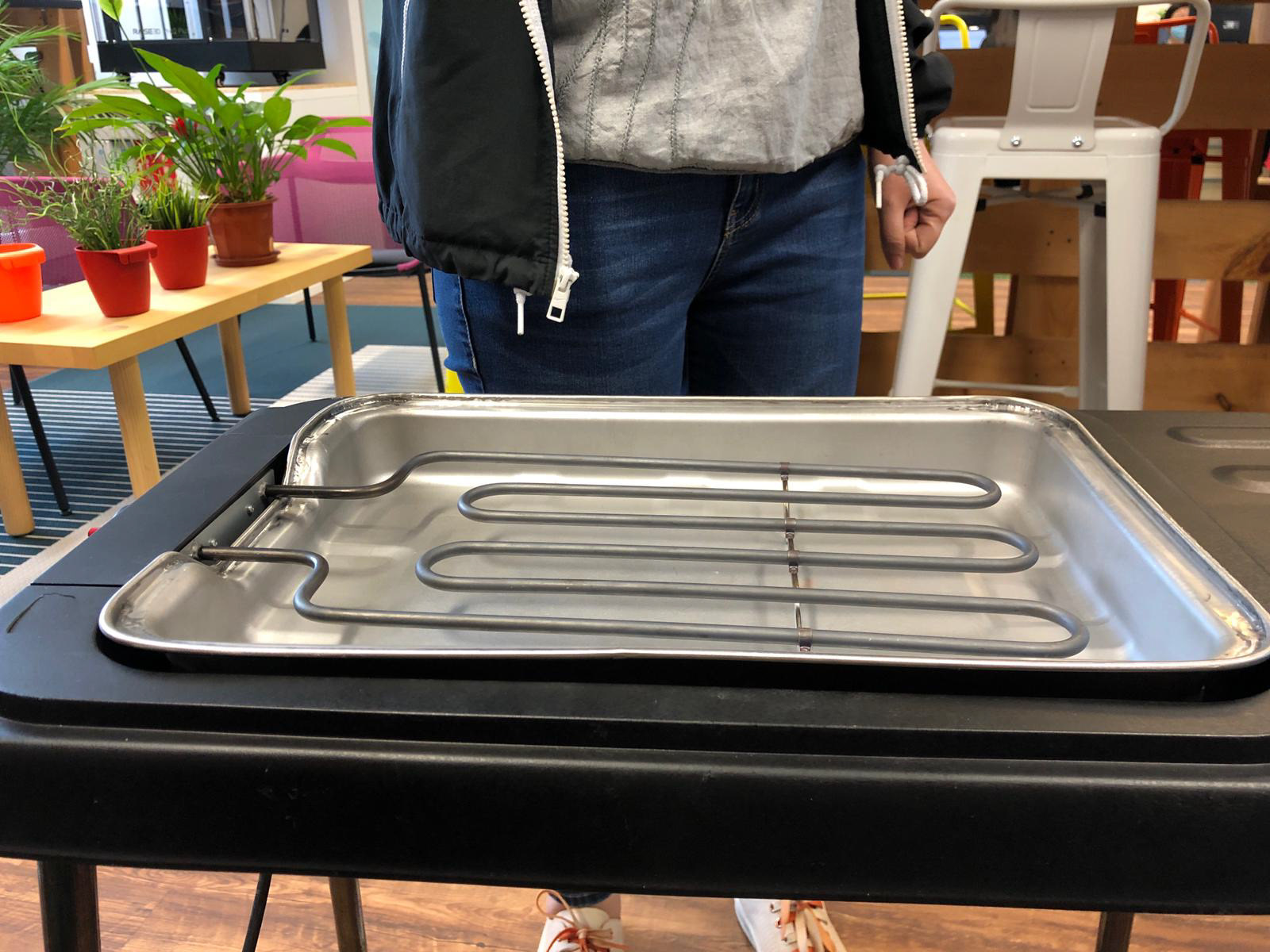 LE BBQ ELECTRIC HYBA
HBG2000-22
THE ELECTRIC BBQ HYBA HBG2000-22
Industrial Design : Carrefour Design
© CARREFOUR - 2021
MODELE PROTEGE - PATENTED