Beyond furniture, Hyba continues to invest in the overall design of the garden; this time with Barbecue.
The purpose  was the replacement of the existing range 
with the aim of increasing our quality and perceived quality while keeping a very competitive price.
First of all, we defined the user needs AND MARKET OFFERS,
THROUGH USE TESTS, WE HAVE TESTED SEVERAL PRODUCTS  IN ORDER TO BETTER UNDERSTAND THE IRRITANTS, THEN TO PRECISELY FRAME USER NEEDS AND FINALLY TO PRIORITISE THEM.
In order to understand the manufacturing processes

, WE HAVE VISITED SEVERAL POTENTIAL PRODUCTION SITES OF INDUSTRIAL PARTNERS. With the objectives to optimize the manufacture and ultimately reduce the production costs while improving the quality of the products.
We organized several creative collective sessions with the teams from Paris, Shanghai and Hong Kong
 to collect the maximum of relevant ideas, and federate the international teams. 
OUR SOURCING APPROACH WAS TO CREATE AN ICON, THE KETTLE.

THEN TO CAPITALISE ON THE COMPONENTS DEVELOPED BY REUSING THEM ON THE EXISTING STRUCTURES for the other barbecues. In this way, we HAVE LIMITED OUR TIME OF INTERVENTION WHILE GUARANTEEING A RANGE CONSISTENCY.
TO CREATE THIS TIMELESS ICON, WE FORMALLY TRANSLATED HYBA'S VALUES.

BY TAKING INSPIRATION FROM THE FURNITURE AND ITS GENEROUS, ROUND SHAPES. THE DESIGN WAS INTENDED TO BE VERY SIMPLE, GROUPING TOGETHER THE TECHNICAL PARTS, AND LIMITING THE SHARP OR VISIBLE SCREWED EDGES ...
Once the final concept has been selected by the entire Hyba team.

The biggest creative part is at this stage! How to make feasible the previously defined ideas without increasing manufacturing costs while matching the quality standards?
I

T WAS A TECHNICAL CHALLENGE FOR MASS PRODUCTION. 

INDEED, A HIGH-RANGE BARBECUES IS DISTINGUISHED BY THE ATTENTION GIVEN TO THE DETAILS. A BIG WORK HAS BEEN DONE ON THE QUALITY OF THE SHAPING, WELDING AND PAINTING.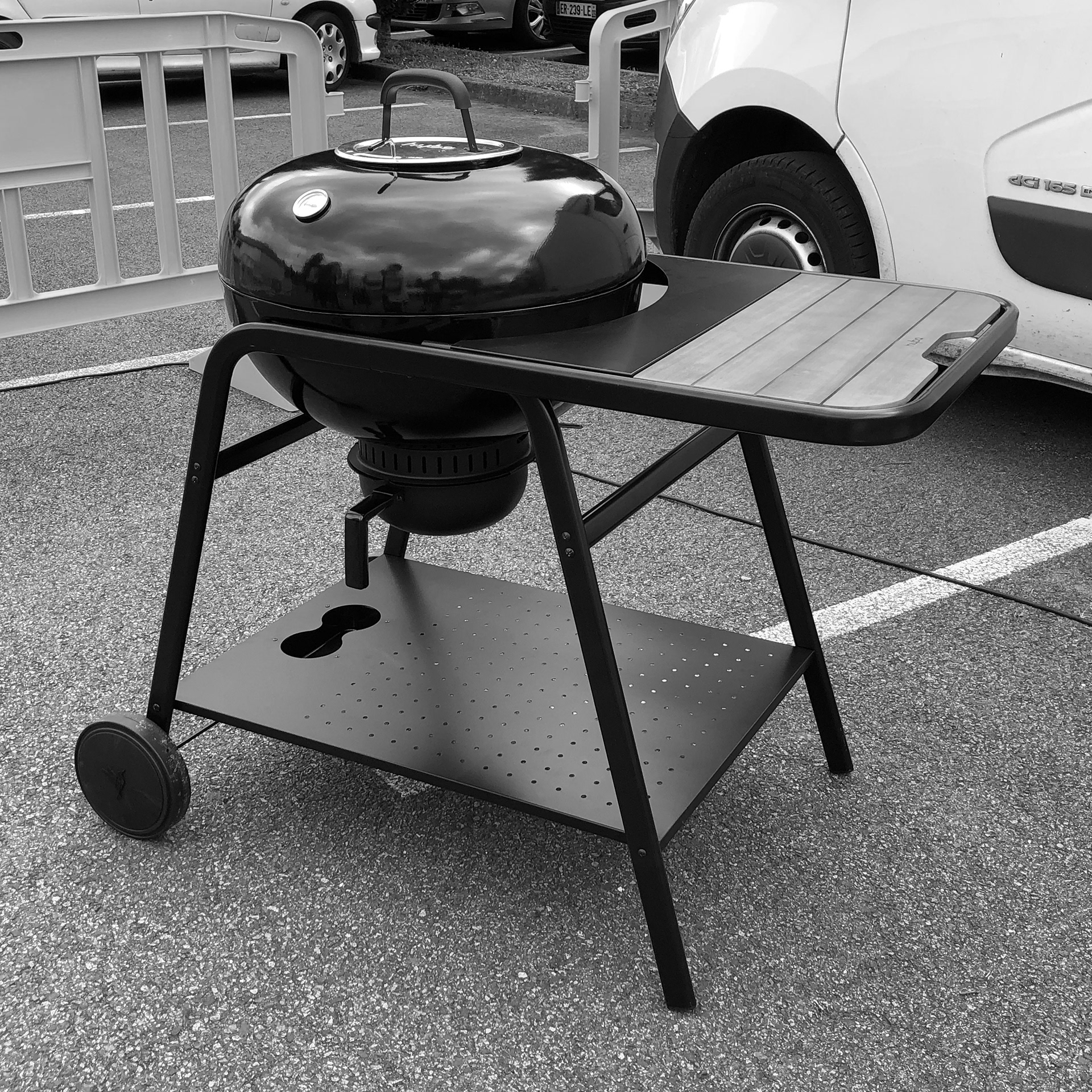 EXPRESS THE BRAND IN STORE.

In partnership with the packaging teams as well as the concept store teams, we had the opportunity to work on the staging of all the Hyba range in store.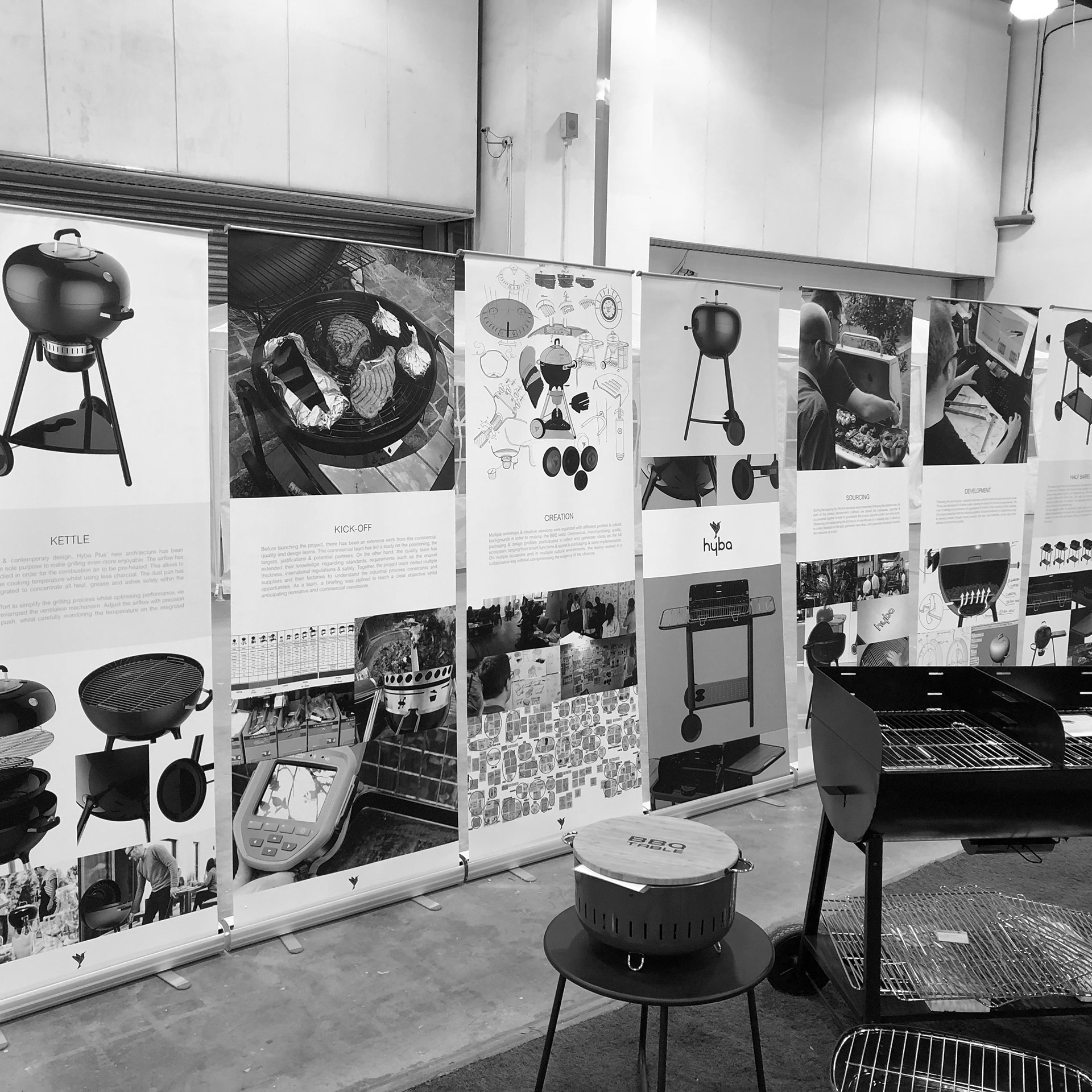 HERE IS THE FINAL RANGE OF HYBA CHARCOAL BARBECUES Created IN 2019.

  THIS RANGE HAS BEEN Created with 4 MAIN objectives: A HIGH QUALITY PERFORMANCES, A USE ADAPTED TO USER REQUIREMENTS, A TIMELESS DESIGN TO A VERY ACCESSIBLE PRICE.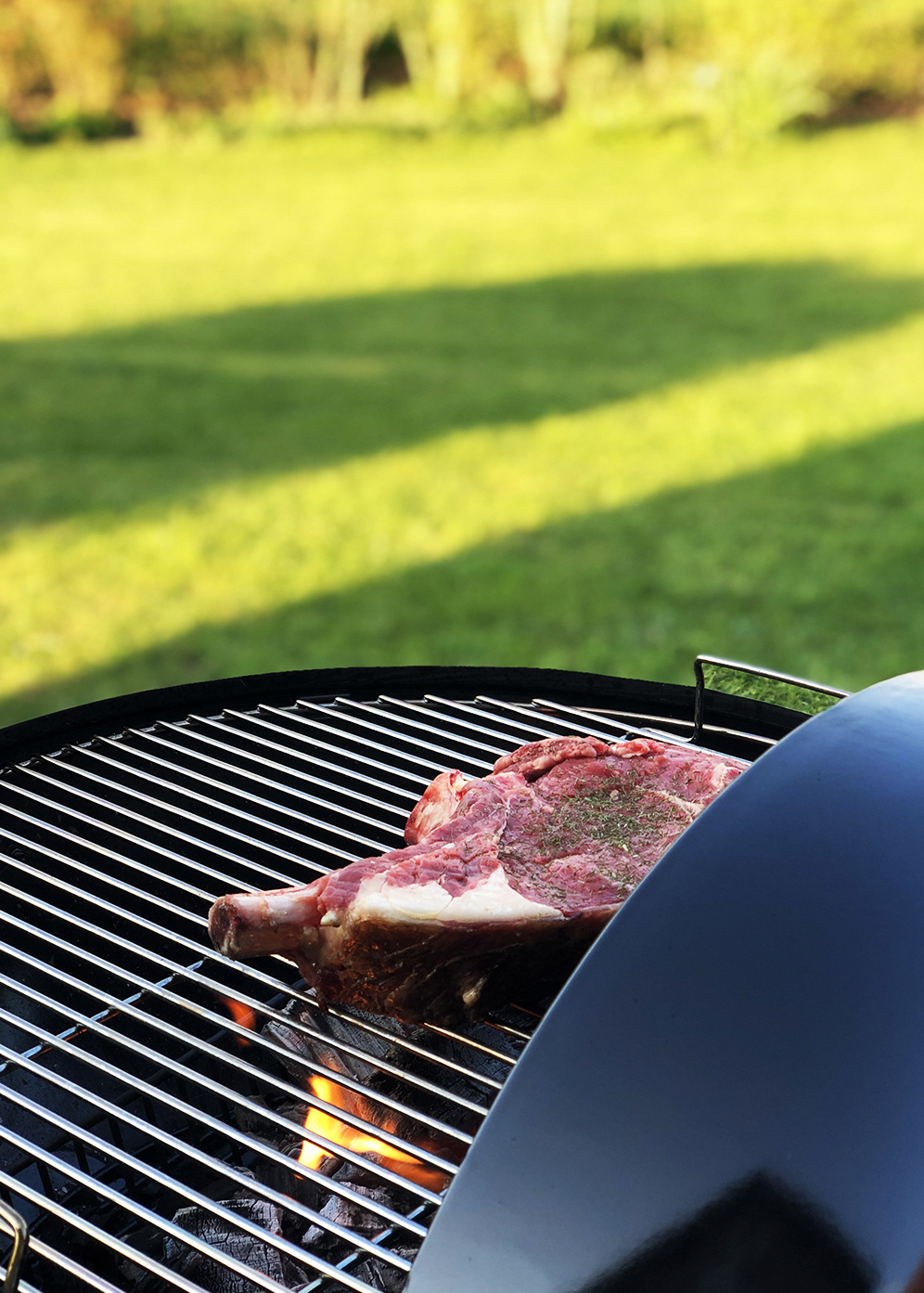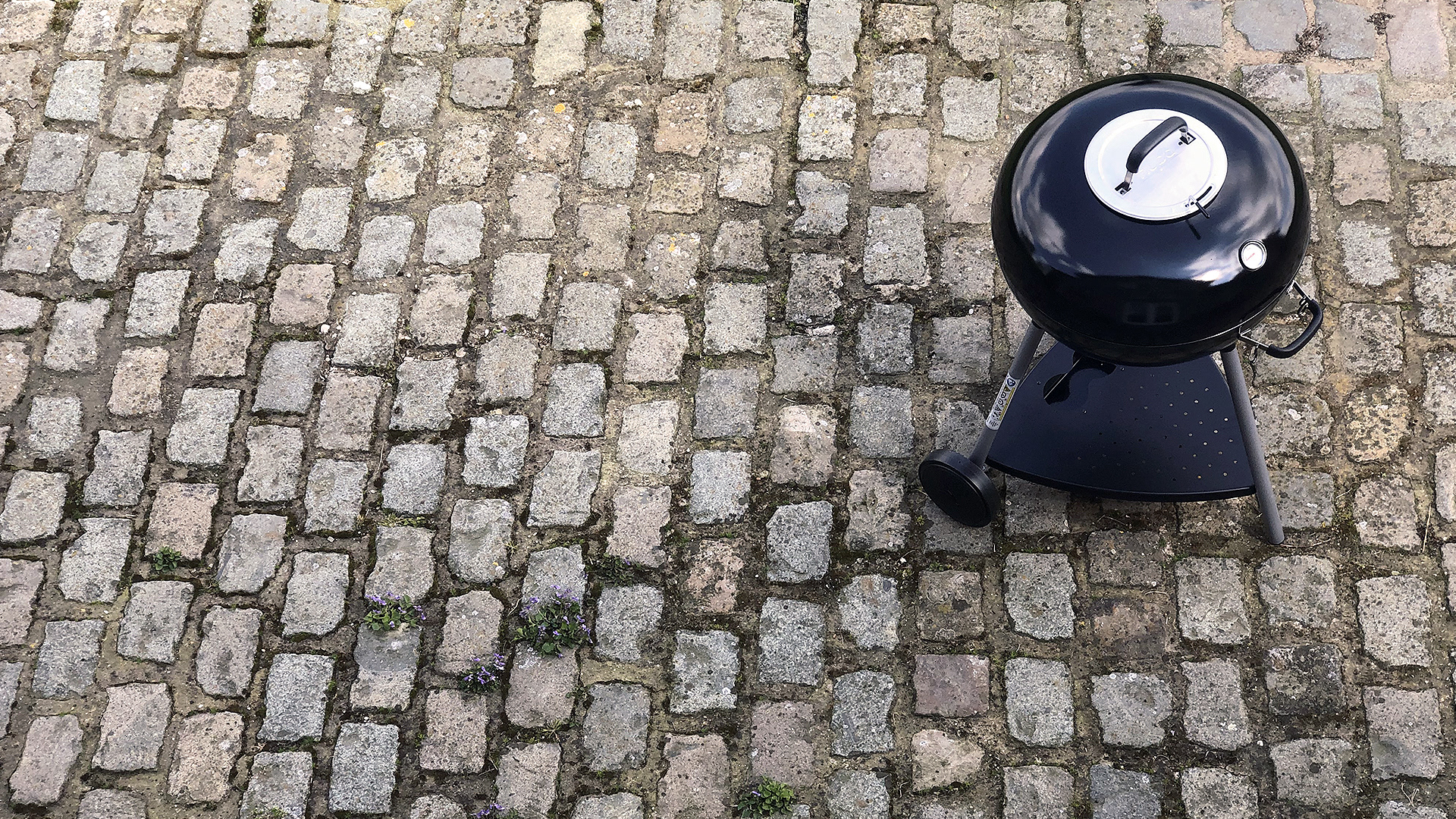 ©CARREFOUR - 2019
Industrial Design : carrefour design