UTENSILS RANGE / 2019​​​​​​​
THE GOAL OF THIS PROJECT WAS TO COMPLEMENT THE HYBA BARBECUE EXPERIENCE WITH A RANGE OF UNIQUE AND EXCLUSIVE UTENSILS. THESE HAD TO BE VERY ACCESSIBLE, TIMELESS AND ROBUST. IN ADDITION, A RETAIL SOLUTION HAD TO BE PROVIDED TO FACILITATE THEIR SALE IN STORES.
A REINTERPRETATION OF EUROPEAN AND JAPANESE TRADITION. 

IN ORDER TO EXPRESS TROUGHT THE DESIGN THE VALUES OF HYBA: INTUITIVE, TIMELESSNESS, DURABLE/RESISTANT ETC... WE LOOKED IN THE PAST AND TO THE CODES OF TRADITIONAL UTENSILS FROM ALL OVER THE WORLD.
During  development, extra care has been paid to details,

and the comfort of the utensils through small features. Multiple series of prototypes and tests were necessary to reach the perfect balance between norms, industrial feasibility, cost, aesthetics and finally the product's functionality.
TEST AGAIN, AGAIN & AGAIN IN ORDER TO KEEP ON IMPROVING.

The stage of industrial adjustments and production monitoring started. Many tests are needed TO ENSURE THAT USER BENEFITS ARE PERFECT. From the bronze sample to the final version, the golden sample !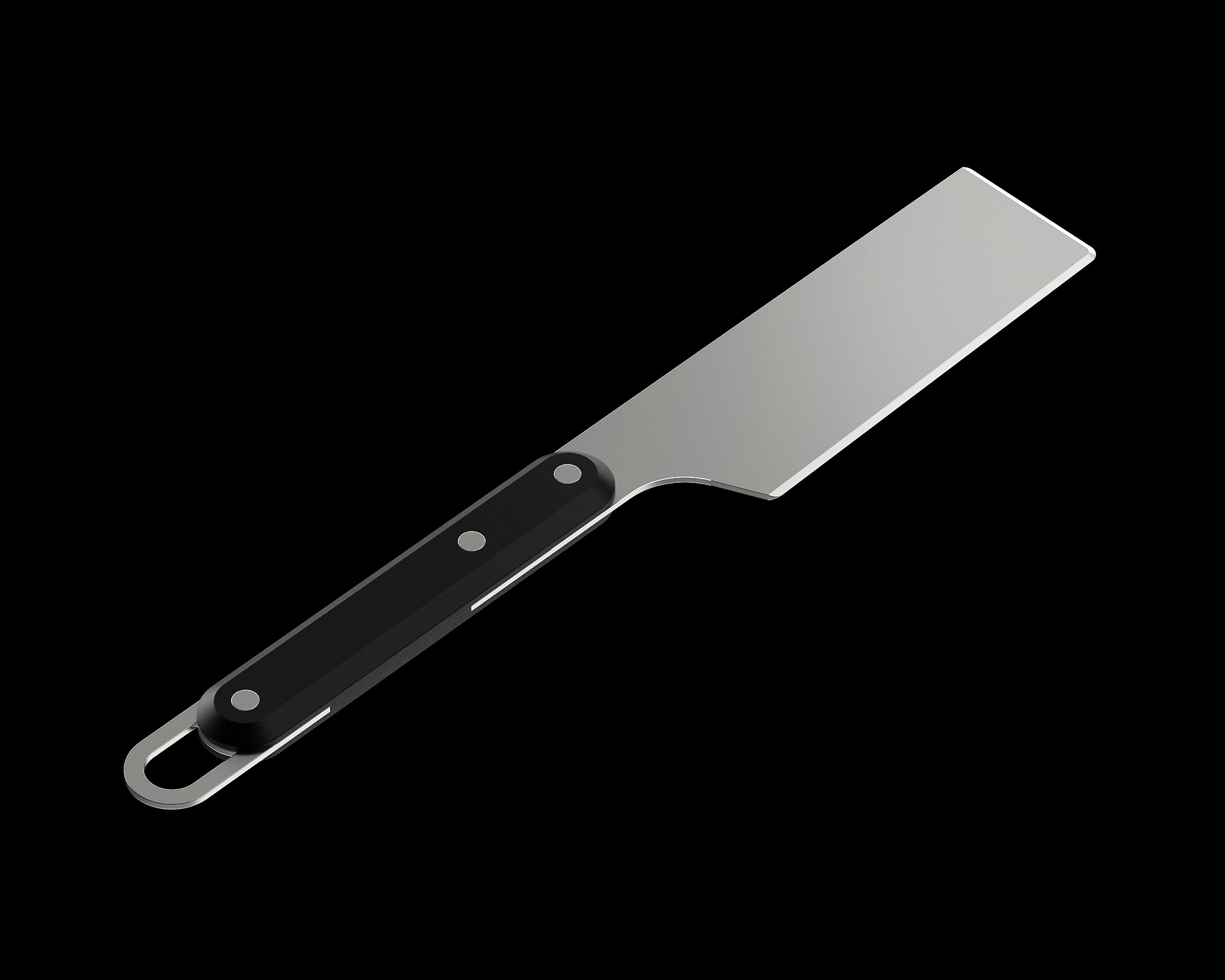 ©CARREFOUR - 2019
INDUSTRIAL DESIGN : CARREFOUR DESIGN