Une protection pour la tablette multimedia POSS ultra slim, simple mais pouvant s'adapter à différents usages via différents angles pour une ergonomie optimale : visionnage de films, frappe au clavier, dessin, etc.
THE IDEA
Ultra slim protection for the multimedia tablet POSS, simple but adapted for different uses through different angles for an optimal ergonomics : watching movies , keyboard typing , drawing, etc.
Protección para multimedia POSS tableta ultra delgado , sencillo, pero se puede adaptar a diferentes usos a través de diferentes ángulos para una ergonomía óptima : ver películas , mecanografía teclado, dibujo, etc.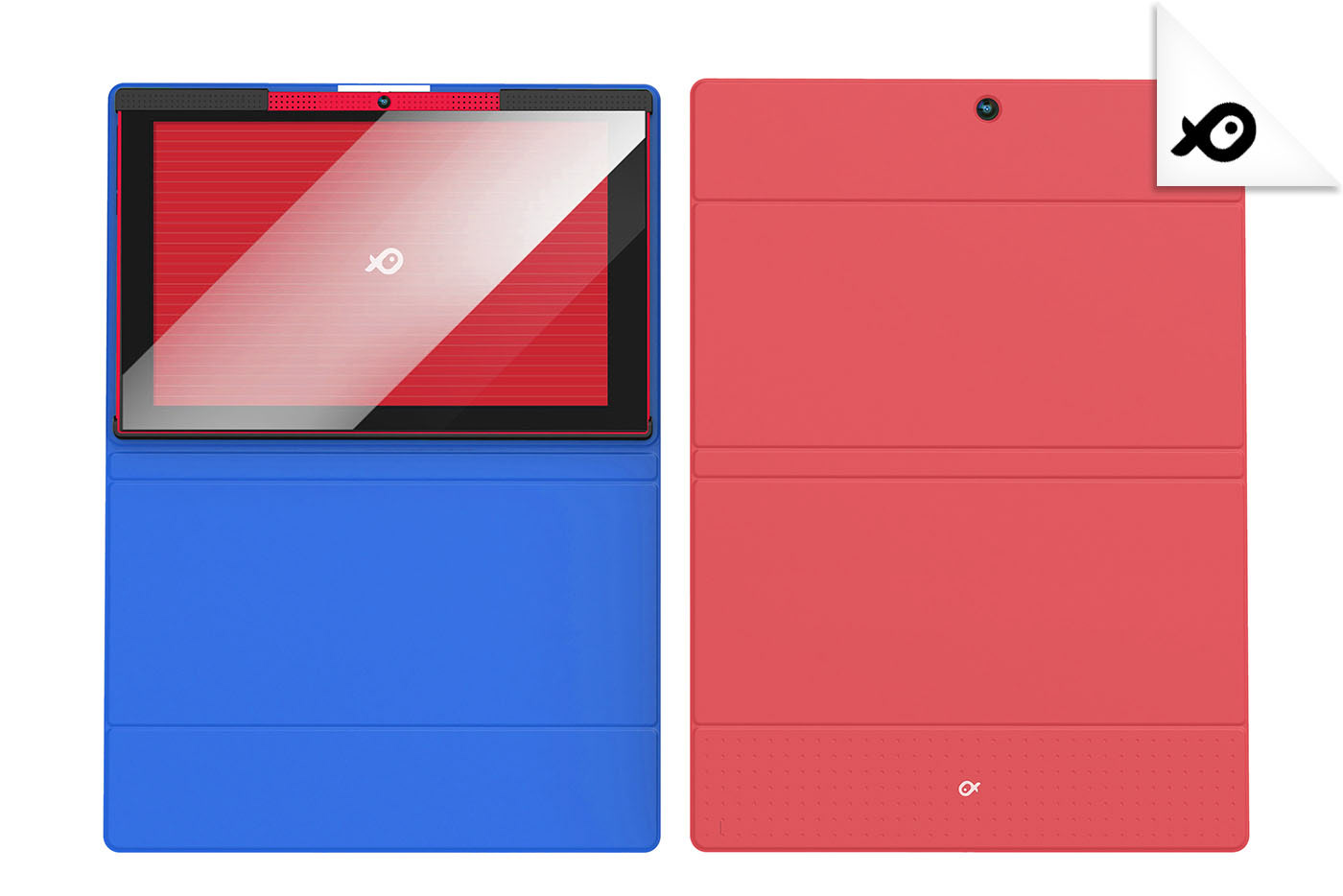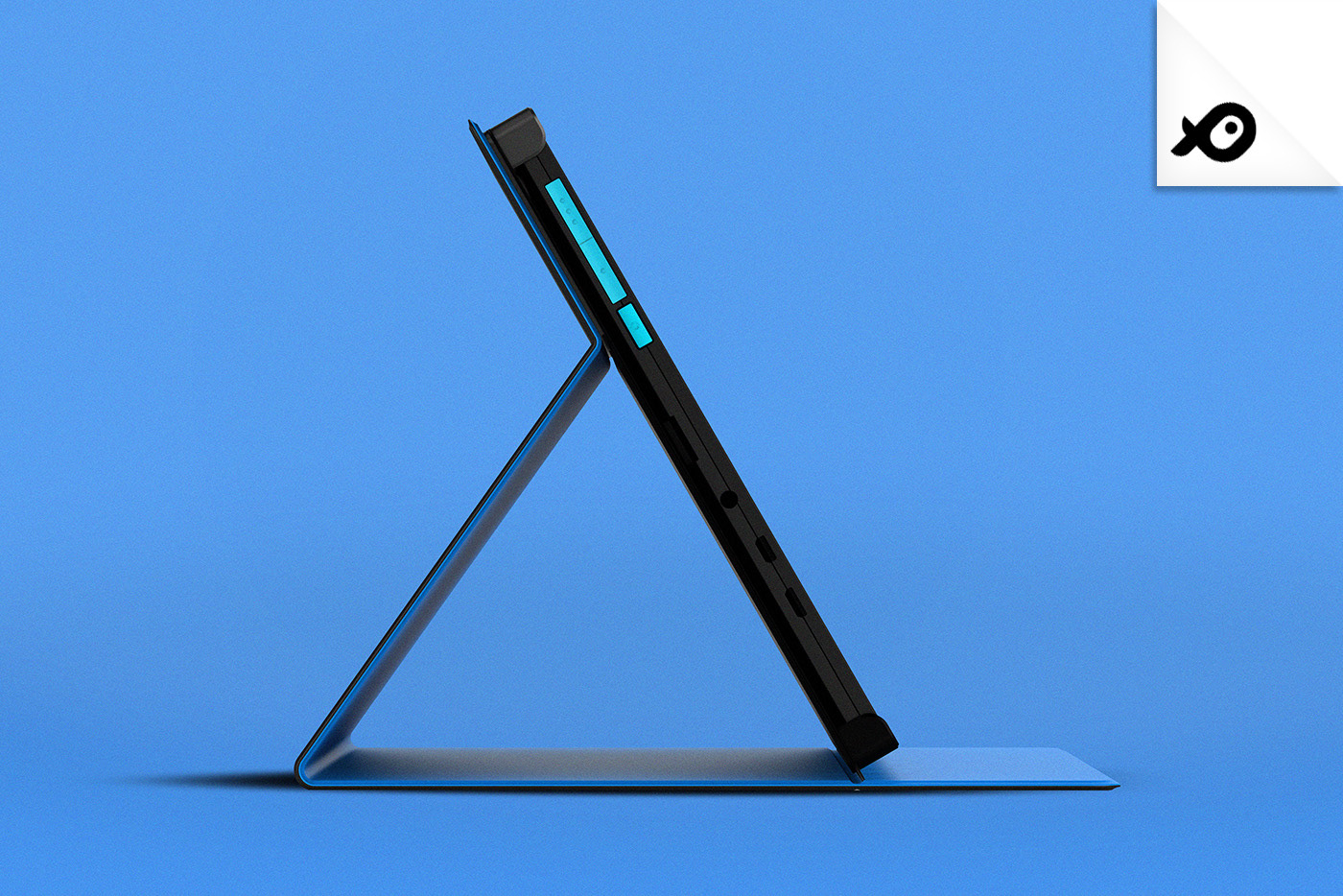 © CARREFOUR - 2015
Industrial Design : CARREFOUR Design